The Top 5 Benefits of Adding a New Room to your Home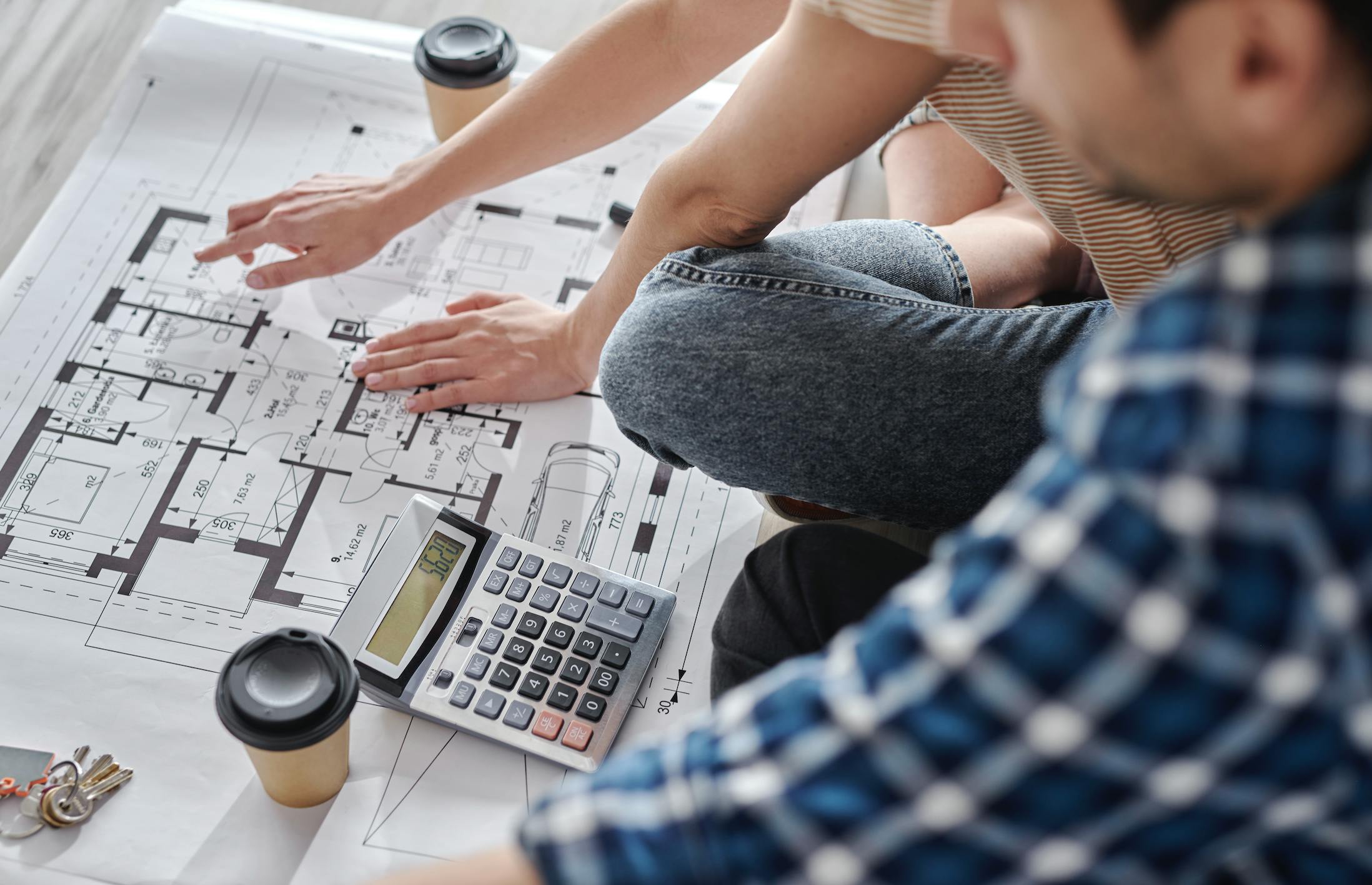 As one of San Diego's leading remodeling and room addition contractors in San Diego, K-Co Construction knows how vital it is to have a quality, spacious home that enables you and your family to live comfortably. Providing our San Diego clients with a home that fulfills their wants and ever changing needs has been our mission for the last 25+ years.
If you have landed on this particular article, then there is a good chance that you are considering adding a new room to your home. The question we get asked the most is, "Should I add a room/remodel where I live now or buy my dream house?" Most of the time, if you are happy with your location, the smarter route is to remodel. This is certainly a monumental decision for any homeowner to make and worth diving into deeply before committing to remodeling. Below we have compiled some of the most prominent advantages of room additions in hopes that it will offer you more clarity on what you can expect to gain from going this home remodel route.
Here are the top 5 benefits of adding a new room to your home:
1. Boosted Home Value
Constructing a new room to your existing home bolsters its value immediately. This is a leading reason why so many people looking to increase resale value opt for room additions to reap the return on investment. While the exact increase in value does rely on the type of room and many other factors like property location, there is no denying the benefits of an addition. Adding a new master suite to your home can result in a 63% ROI, according to
HomeAdvisor
. That means you are likely to get back more than half of the money you put into it and have a property that will be more attractive to buyers (i.e., selling faster).
2. More Living Space
For those looking to stay in their current home, a room addition can make living conditions more spacious and comfortable. It is not uncommon for families to outgrow their home as they expand or mature. Many people have greater working from home options now. These changes in perspective can spark the desire for more living space. Whatever the case may be, adding a new room can ultimately fulfill that need for more room and give you the comfort you are seeking without having to step into the competitive San Diego real estate market.
3. 100% Customizable
Remodeling your existing house versus buying a new one allows you to choose most aspects of the new space and even the whole house if budget allows. Adding a room is more than just putting up walls and decorating accordingly. During the planning phase, you have full control and say how you want your new room to look from top to bottom. Everything is brand new and you get to work with a blank slate to create a space that is authentic and meets your objectives. There are building codes specific to San Diego and your neighborhood to navigate during the process, but that is where a knowledgeable contractor like us steps up to make this a seamless and positive experience.
4. Removes the Need to Relocate
Let's say you are comfortable with your San Diego neighborhood, have gotten accustomed to your local environment, and love a lot about your home but there is one catch - it is too small. If that resonated with you, embarking on a room addition can be the most effective way to remediate your space concerns without having to uproot. In a nutshell, going with a room addition(s) means you can still have the same home and location you love and more living space accommodations at the same time. Relocating can seem like a good option but I would argue that most would want to remodel the new more expensive house in not as good of a location after a period of living in it.
5. More Affordable Than Moving 
Lastly, cost is always a driving factor behind the decision to do a home addition project or relocate. Although the rise in construction costs gets a lot of media attention, it's generally less expensive to remodel versus purchase a bigger remodeled house. We understand that this is one of the most important decisions a family can make in their lifetime. According to
HomeAdvisor
, the national average for home additions costs around $46,429, with $77,247 being the reported average for San Diego. Alternatively, the average San Diego home value is around $754,901, according to
Zillow
. There is real value in remodeling and adding a room to your existing versus buying the previous owners work.
Conclusion - Is A Room Addition Right for You?
Whether you have a growing family, work from home, are looking to bolster resale value, or simply want more space for any other reason, opting for a room addition is certainly something worth considering. All in all, adding a new room is a sure-fire way to fulfill your property wants and/or needs in the most convenient and customizable way possible, inevitably unlocking some wonderful short and long-term benefits along the way.
In summary, room additions are an excellent choice to fulfill your family house goals.. Every homeowner's situation is different, so it is important that you evaluate whether adding a new room outweighs the efforts of moving. If you happen to find that the answer is yes or you would like more professional insight, then don't hesitate to
contact us
at K-Co. In the end, turning your vision into a tangible dream home is what we excel at.
Resources
https://tlshome.com/4-valuable-benefits-of-room-additions/
https://idealconstructionva.com/top-home-additions-and-their-benefits/
https://becraftplus.com/7-major-benefits-of-adding-an-addition-to-your-home/
https://www.improvenet.com/a/7-benefits-of-a-home-addition
https://gordonreese.com/how-much-value-will-a-room-addition-bring-to-an-old-home/#:~:text=Adding%20a%20Bedroom,currently%20the%20most%20conservative%20guesstimate
https://www.dreammaker-remodel.com/wilmington/2018/10/09/adding-on-the-benefits-of-home-additions/
https://www.harrisburgkitchenandbath.com/7-essential-benefits-of-home-additions/
https://www.michaelnashkitchens.com/top-4-benefits-of-home-additions/
Ready to get started on your home remodel or new construction project in San Diego?
Call us at
858-274-0005
Email at 
info@kcoconstruction.com